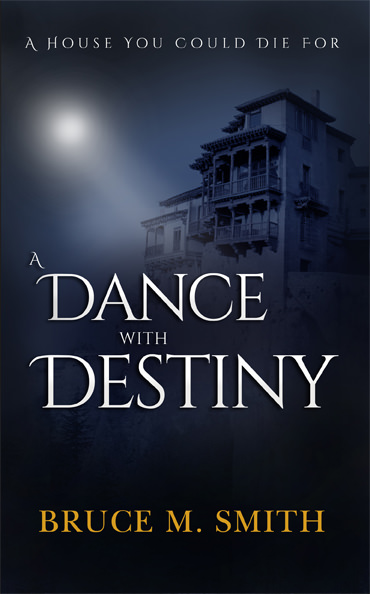 Paranormal Investigations normally involve ghosts or poltergeists.
Sometimes they involve homes that take possession of one of the occupants. They can be messy affairs with knives flashing or shotguns blasting. The end results, dead bodies and a vacant house.
Destiny is unique in that no one would ever notice.
It could never be documented. Admittedly, the likelihood of such a scenario is too far-fetched to conceive.
Still.. given the opportunity, would you purchase a mansion being sold for a fraction of its value, and being an old home, wouldn't you tend to dismiss strange sounds?
Take comfort in knowing that Destiny is only a creation of this author's mind. Besides, who would be gullible enough to be drawn into such a web? Wait, did you answer yes to any of those questions? Well then just maybe Destiny is the home for you.
If so, you are invited to the dance.